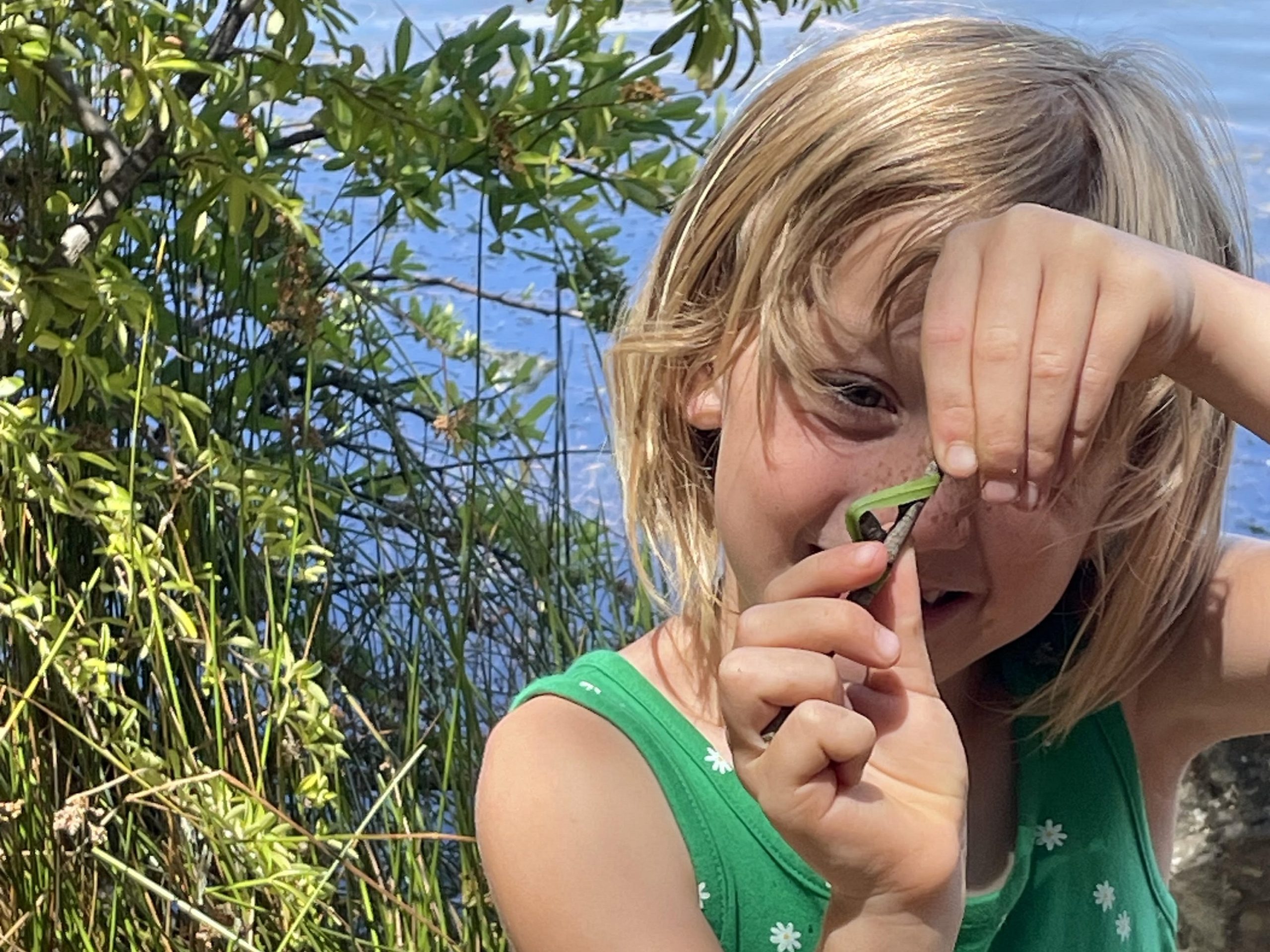 School Break Outdoor Nature Exploration Days
The Curiosity Lab is offering a series of camps for days when school is out of session.
We start the day connecting with nature, then after lunch, it's time for free play and exploration.
Created and led by a former public elementary school teacher who has spent the last 25 years developing curriculum that immerses children in outdoor nature experiences.
Our camps are small, with no more than 13 children and 1:6 adult/child ratio.